Last year, I distinctly remember, a friend telling me about this dilemma he was in. He had forgotten his anniversary, and how it was imperative he buys his wife a gift that would help calm her anger. He then went off naming a list of expensive items that he could buy, and it seemed to me that he was the one that needed to take it down a notch. I tried to remind him that it was an honest mistake and that it could happen to anyone. He did not need to spend a tremendous amount of money to earn her forgiveness; he just needed to show he cared. Which led me to ponder, why it is when it comes to gifts, men tend to think it is directly proportional to the ease with which we'll forgive them.
Growing up, we've never questioned the tradition of purchasing gifts and handing out cards to our loved ones whether it is Christmas or Valentine's Day. Shouldn't we pamper women on a day other than on anniversaries or their birthdays? Amidst all these occasions, we seem to forget the one day that has been dedicated to women all around the world- International Women's Day. On this day, we celebrate womanhood and acknowledge the strides they have taken for equality. So take a moment and think of all the women around you, the relationships you have formed with them- son, brother, husband, father or a beloved companion.
There is a spectrum of jewellery pieces that can make for suitable gifts and you can choose, just the right one depending on what your relationship with them is. Your search for the perfect gift that will not only colour a smile on their face but also leave a memory, has ended. Here are a few creative ideas on how to break away from the usual art of gift-giving and to create a trend of your own this Women's Day.
1. For the first woman in your life- your mother
Gemstones are like chocolates to women – they really can't decide between one, and each one is special. For someone who has ensured your happiness by pulling the stars from the sky, the amethyst and desert druzy have been combined to define the protection that a mother gives to her child. This exquisite bracelet is going to bring a wave of nostalgia intertwined with the memories of your childhood.
2. For the sibling wars you've lost or let them win- your sister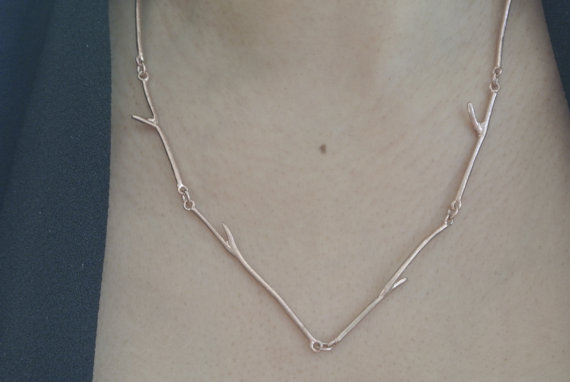 A sister is the first friend you make, you grow up with them, and before any of you have realised it, she's all grown up and embarking on a journey of her own. The fine detail work that has gone into designing these necklaces as the branches reflect on each phase of your childhood. You've been partners-in-crime (lol), and now it is time to lend her your never-ending support. Though these timeless pieces are reminiscent of the past, they will still be the first thing she reaches for in the future.
3. For the vows you're meant to keep- your wife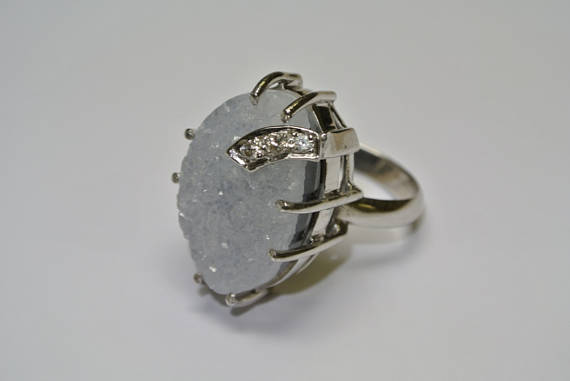 She is your better half, the new chapter you've decided to start writing which means it has to be beautiful. Let's be real – you have to find something that speaks of your love. For the girl who has taken over your soul, nothing says compassion and commitment like a diamond. This collection of sliced diamonds is one way to remind her how special she is, not just for a day but for eternity itself.
4. For the reason behind the twinkle in your eyes- your daughter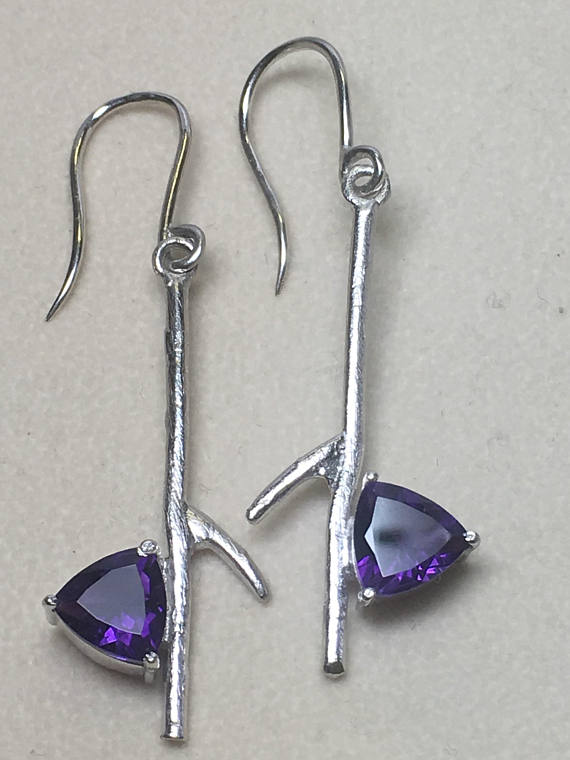 A girl will always look up to her father, and she knows that nobody will compare to the standards her father has set. But she also knows her father will still be there for her, to protect her whenever she needs him. These earrings are minimalist, and their delicate take on your relationship with your daughter is bound to stay close to her heart.
5. For the still-maturing love have for her – your beloved companion.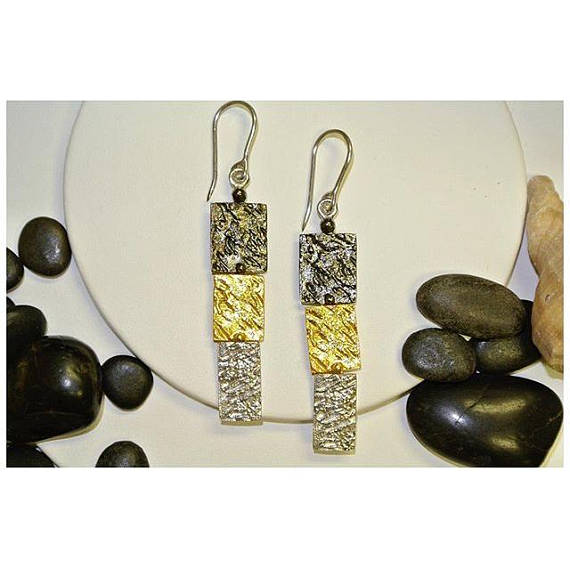 She is there for you, but you are still struggling to let go of your inhibitions. You love her a lot but are still mulling over the level of commitment you can handle. You want to secure your future with her, but want to stabilize your career first. In this mish-mash of emotions, there is this line of jewellery with the organic lines borrowed from nature, to provide that earthy soothness to all the upheaval in your close relationship.
To give a new definition to the relations around you and show women that you appreciate all they have done for you, for being there all the time for you; don't just buy them a gift instead give them a memory they will cherish for life.