Just a few weeks left for the New Year. Have you kept any new year's resolutions yet? If not, then what are you waiting for. Keep a few decisions that involve some glitz so that you shine throughout the year. Do not forget to leave some sparkle wherever you go!
You might have already figured out the right outfit, gorgeous shoes and a classic handbag for the eve. But aren't you forgetting something? The oh-so-amazing jewelry to top the entire #OOTD. Don't fret as we are here to help you get rid of those jewelry blues!
Here are some fantastic tips and tricks on how to style those sliced diamonds from Neeta Gupta's collection:-
Sterling Silver Bracelet with unique cut-sliced diamonds
Their jewelry is a work of art and is specially designed for the woman who is an artist herself. Feel glamorous on the last night of the year donning the silver bracelet with individual cuts at the right edges. Whether it's dance club with your girlfriends or a formal dinner with your beloved or a get-together with your family, make sure you turn heads with our jewelry! You can team it up with a crisp white collared shirt or an LBD/gown. Pair the entire look with pointed heels, and you are good to go.
Sterling Silver Chain Round pendant with unique cut-sliced diamonds
Dainty pendants have forever been in fashion! They can never go out of style. Plus, they also catch all the attention if you're wearing dark colors. You will definitely regret if you're not getting your hands on their beautiful dainty pieces. Layering is the key to slaying the fashion game. Put on your sexy velvet top under that fur coat, with high waist denim or tights. Accessorize it with this jewelry and get ready for a few compliments on your way.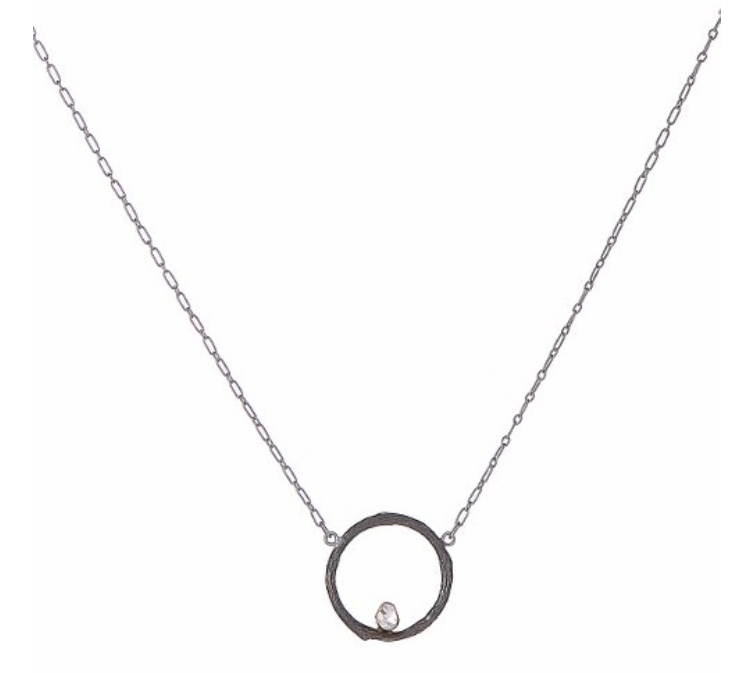 Sterling Silver Arch Earrings with special cut-sliced diamonds
All of us search for those perfect pair of earrings which can go with any outfit. These earrings can play as an oomph factor to the entire outfit and however, gives a finishing touch to the ensemble. If you are wearing boat-neck tops, it will accentuate your facial structure and throw some light on your collar bones. What's a better way to mark New Year's celebrations with dazzling accessories? We've always strive to help our customers to find that perfect pair as we cherish their happiness.
Sliced Diamonds, Sterling Silver Pendant
Diamonds are every girl's best friend! Choose the jewelry that make you stand out from the crowd. Go for that special milestone, ditch the basics. It's time to break the jewelry monotony and instead go for some daring jewels that speak your persona. Most of the people in the room would be wearing dark colors, but you need to be different than usual, play with colors, the monotones and add glamour to the party.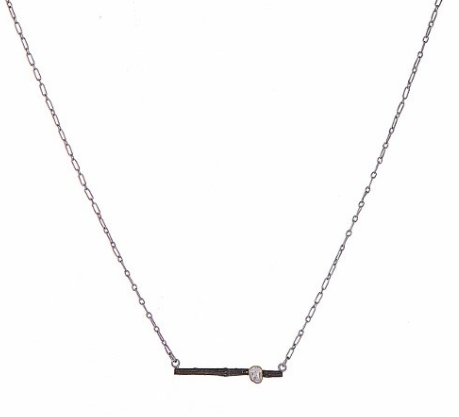 Sophisticate and Dramatic earring
This one's specially designed for the DIVA, the New Year has plenty of promises within and let's keep the excitement with our pretty jewels. What's a better way to have a fresh start of the year without some extra flair? *Winks*